Hi!

This is some illustration proposals for Jonajo Consulting Blog.
I want to represent in an abstract way Jonajo's characteristics as a great place to work as:
Global
Innovative
Results Based
Silicon Valley Culture
Continous learning and growth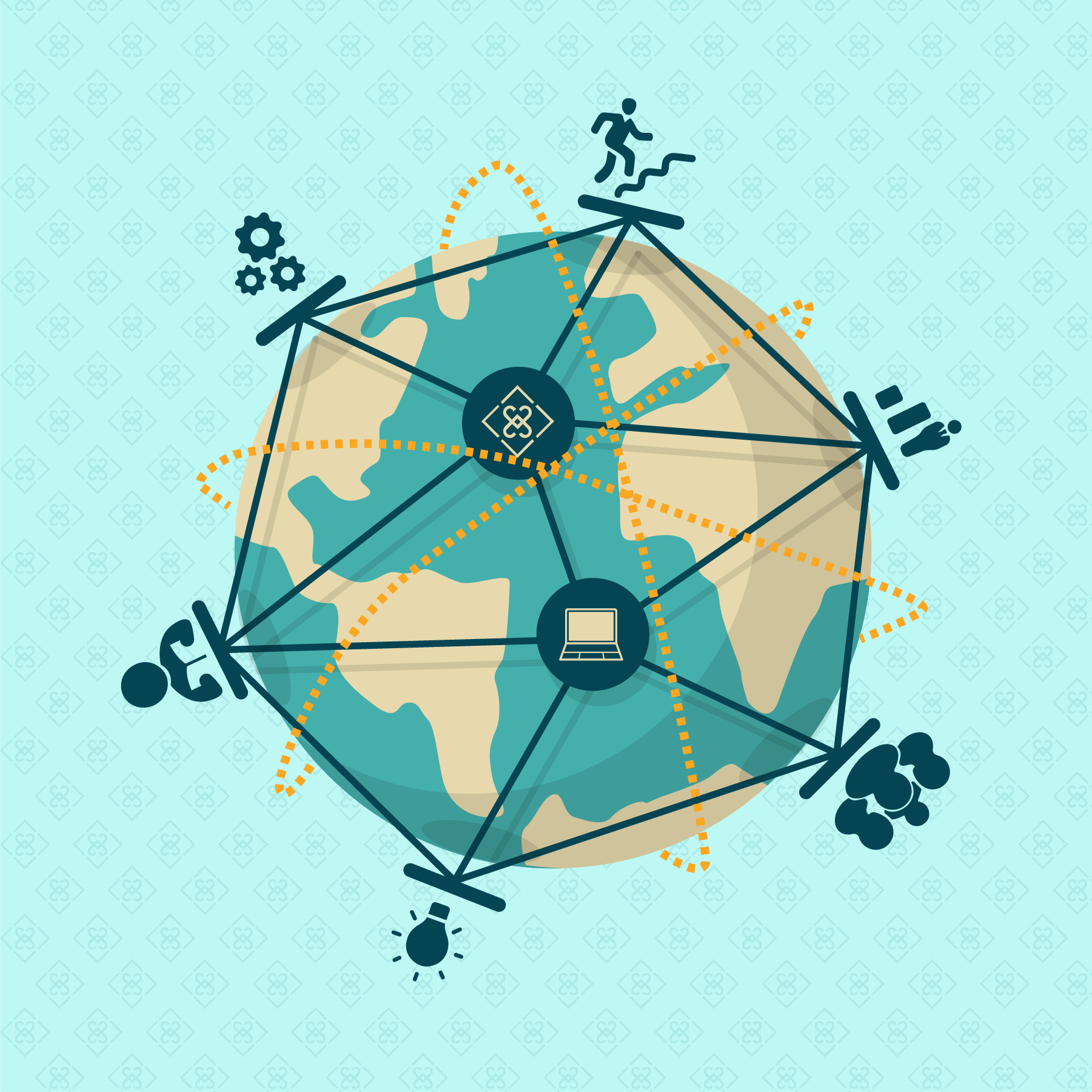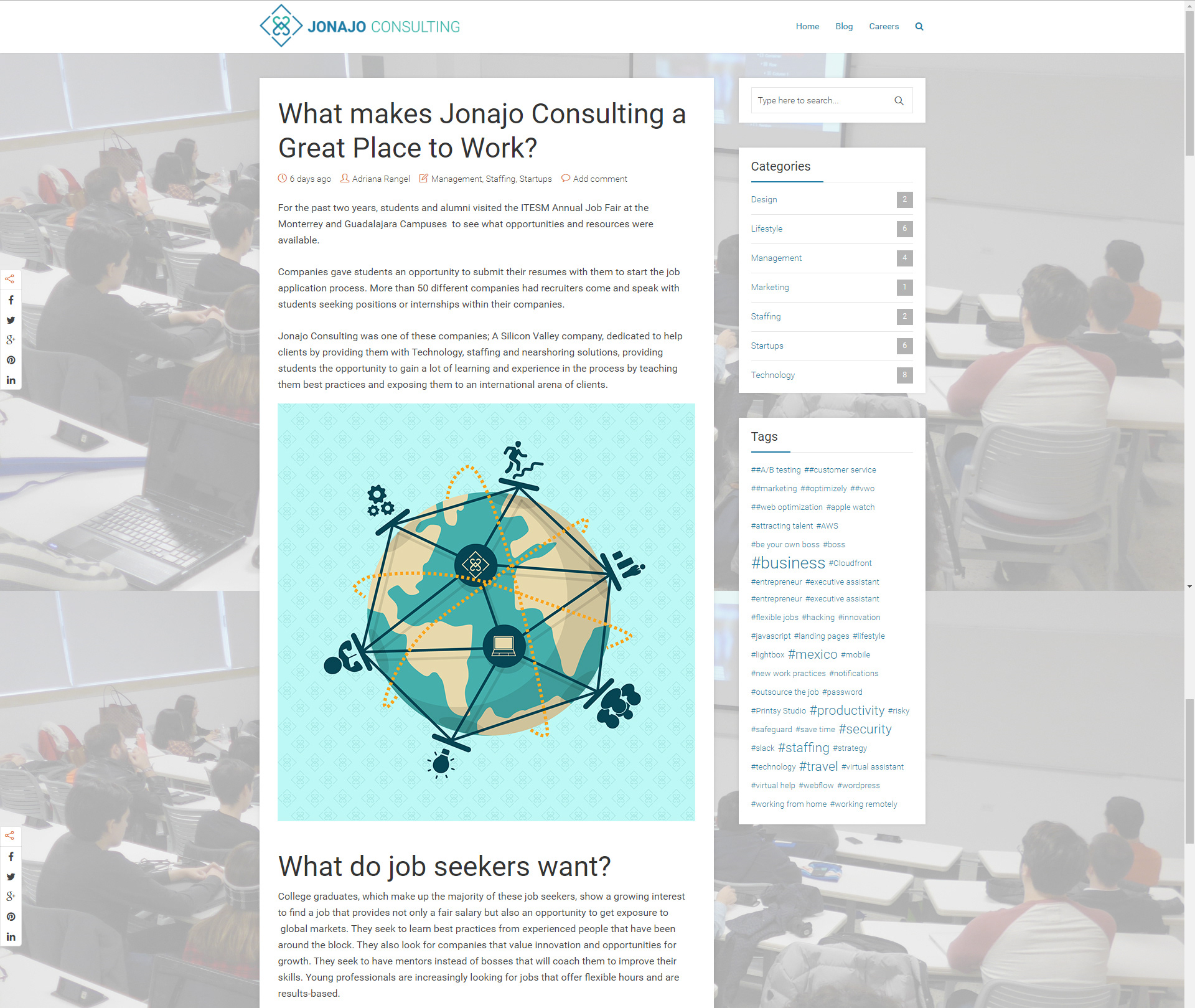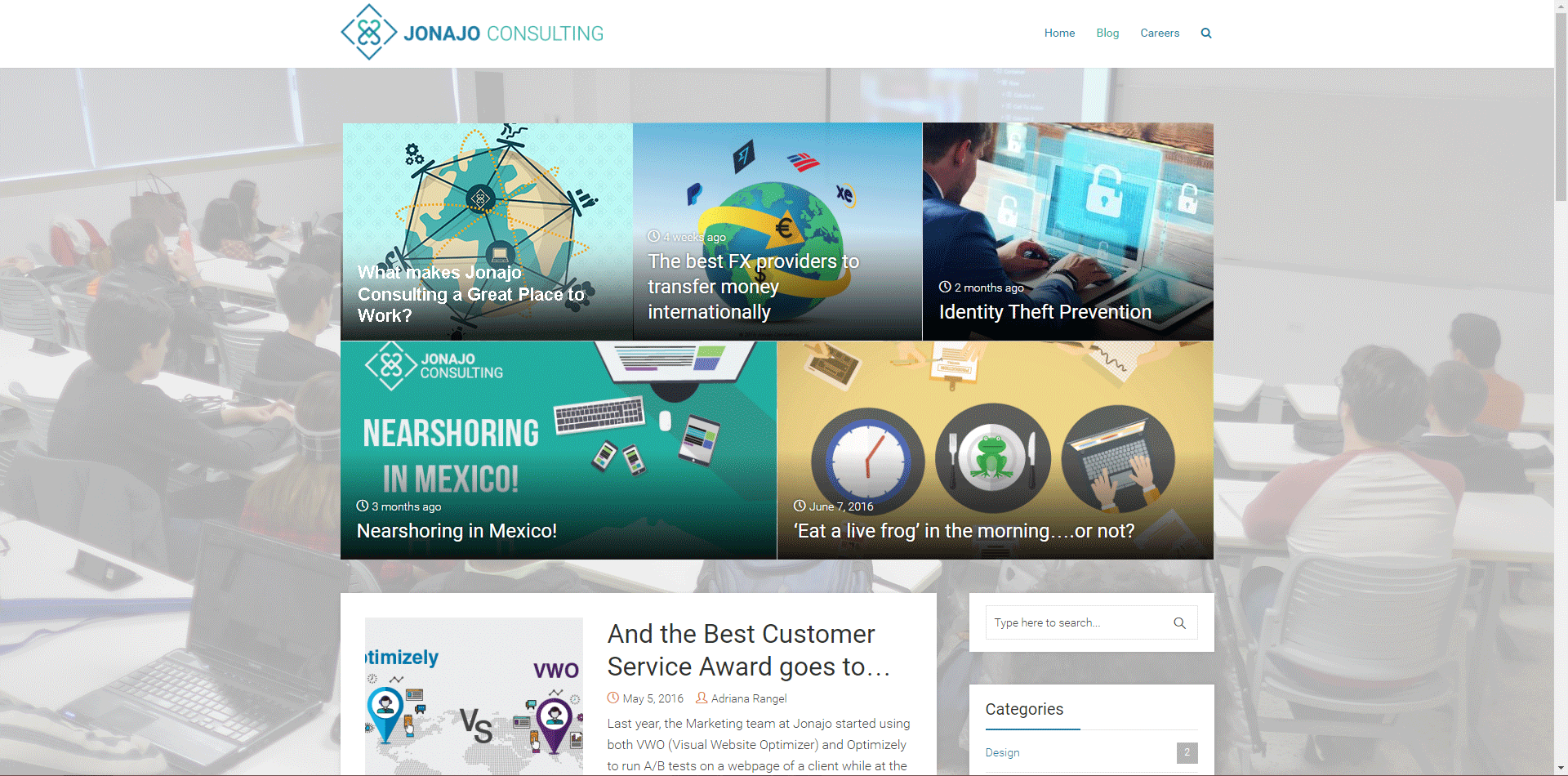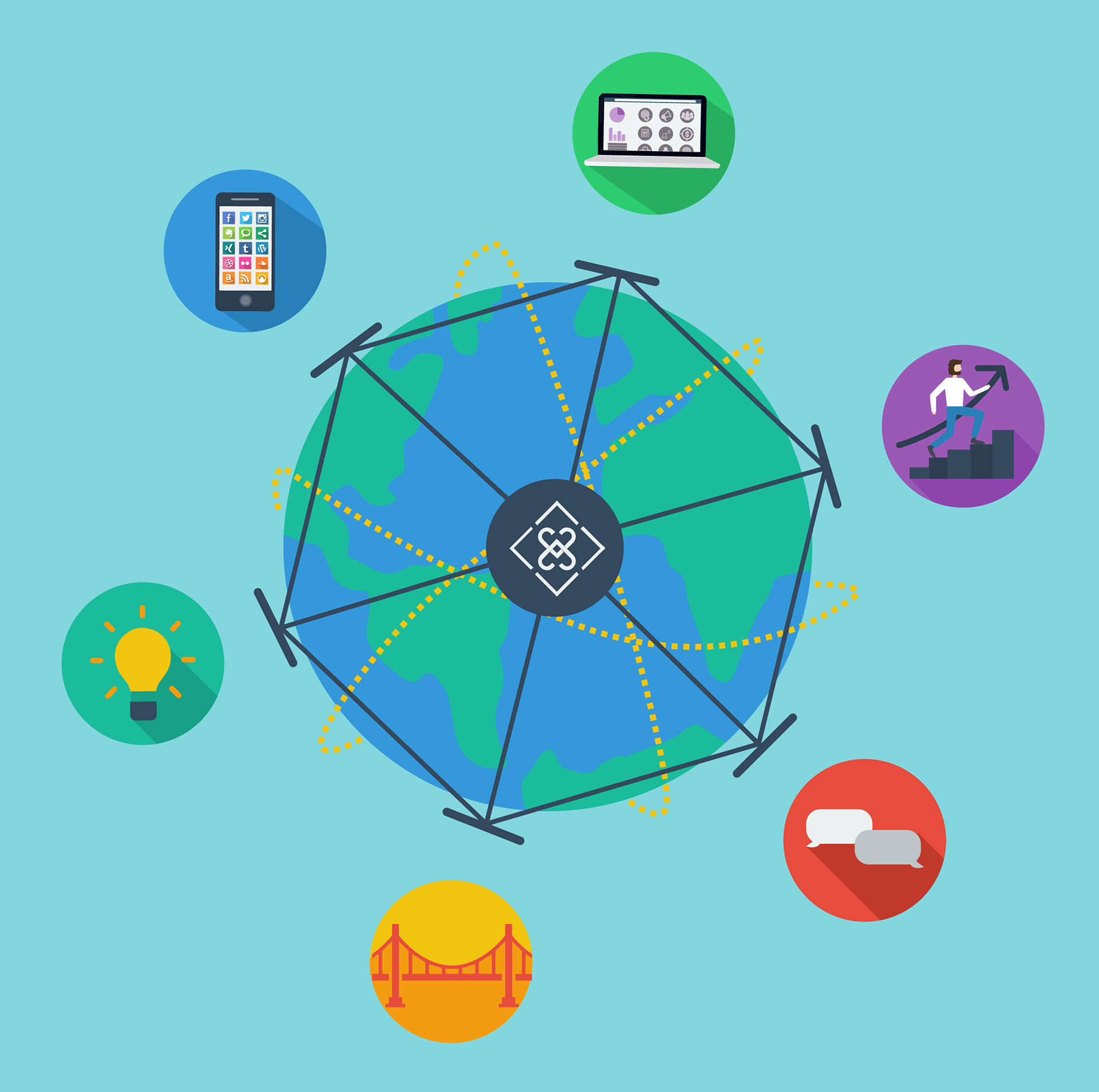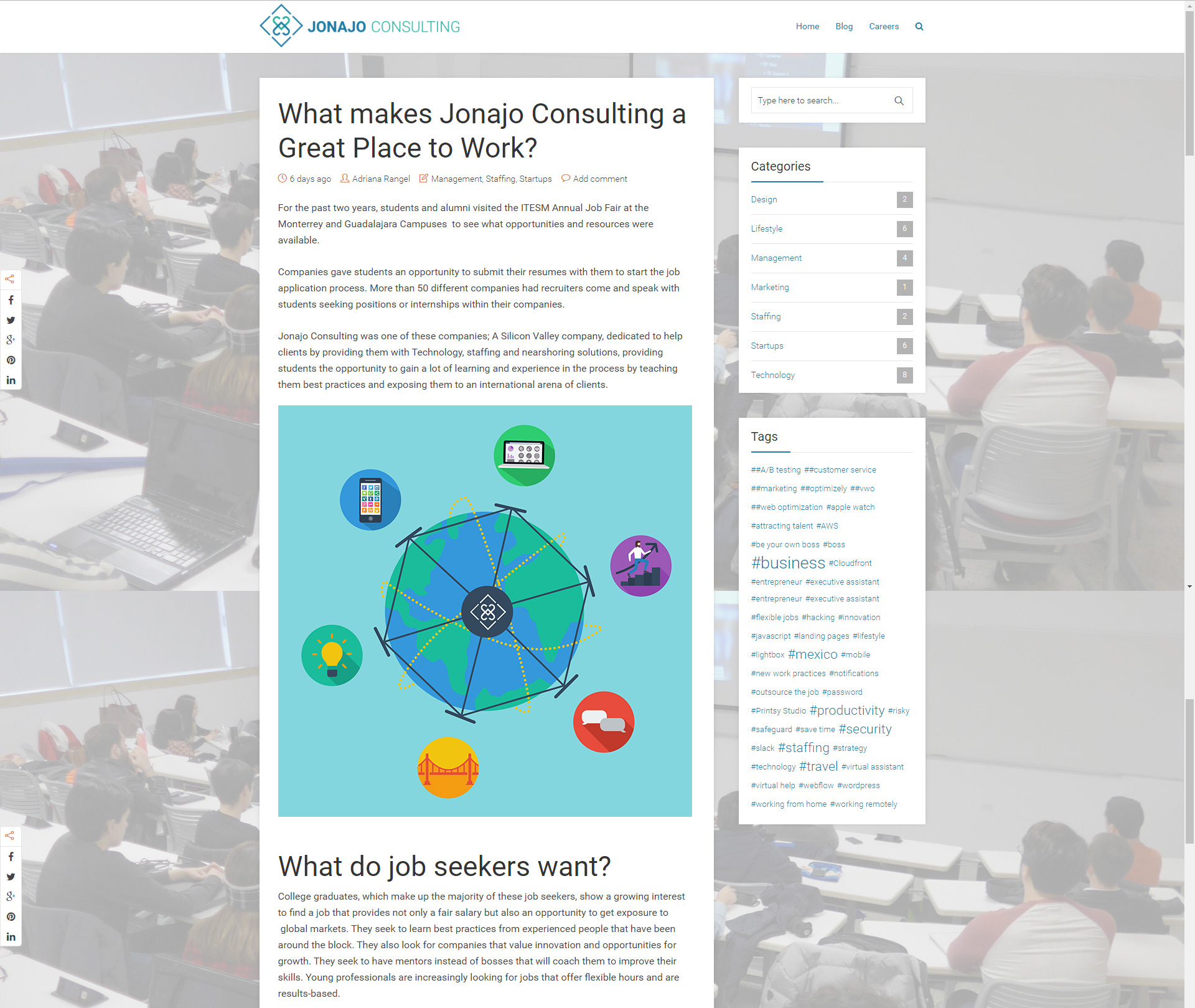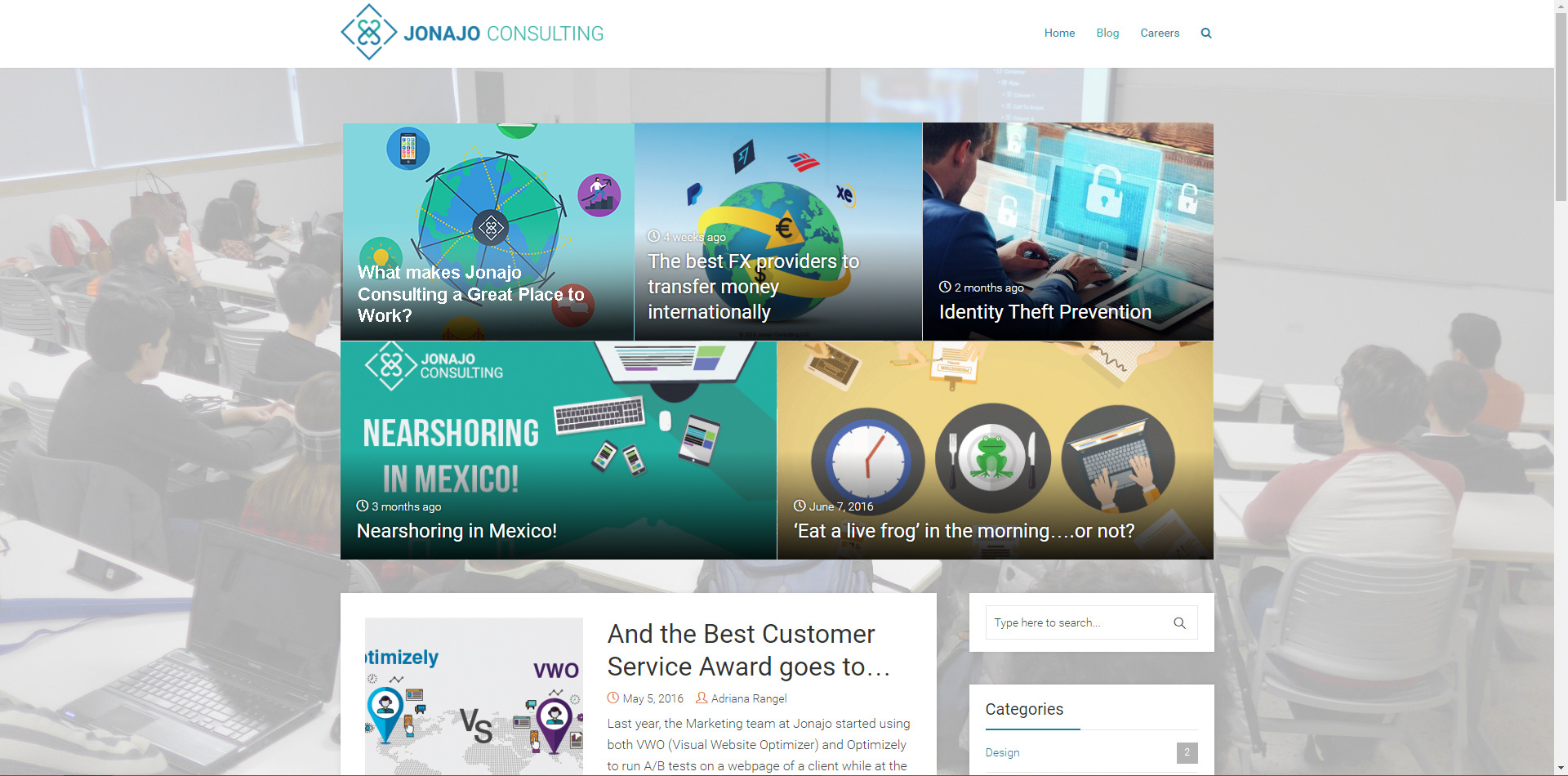 Totally different approach. Not abstract but intended to show a scene where students and graduates interact with Jonajo Consulting CEO.