Propuesta para la marca UNILEVER. Implementación de producto para crear una integración vertical. Utilizando los residuos industriales de la marca KNORR perteneciente UNILEVER se propone la creación de un nueva línea de producto para la marca DOVE: Dove Cuidado Ancestral ®.
Dove Cuidado Ancestral ® esta hecho a base del agua residual que deja los productos de la marca KNORR durante el proceso de producción. El arroz al durante su pre-cocción deja agua como residuo y dada la gran cantidad que se desaprovecha se propone redirigir el desecho y darle un nuevo uso. 
El agua de arroz tiene propiedades que traen beneficios para el cabello y la piel. Fomenta el crecimiento de células cutáneas, disminuye procesos de envejecimiento, fortalece y suaviza el cabello, reduce poros abiertos y aumenta la suavidad de la piel.
La implementación de Dove Cuidado Ancestral ® va acorde a los principios de UNILEVER e impulsa sus valores tal como lo es el ser una empresa ambientalmente responsable.
Gracias a la integración vertical se espera una reducción de costos en el manejo de residuos en la empresa y un aumento de ventas gracias al uso de tendencias actuales en el producto. El agua de arroz representa un ingrediente que va acorde a las nuevas tendencias de uso de productos orgánicos y amigables con la naturaleza.
En colaboración con:
Andrea Chávez M. y Mauro Rodríguez J.
-------------------------------------------------------------------------------------------------------------------------------------
Proposal for UNILEVER. 
Dove Ancestral Care ® uses KNORR rice production residues to create a new product line. Face cream, shampoo and conditioner made with rice water. Water left used for rice precooked meals production may be used to create new products. It becomes a vertical integration in which UNILEVER benefits from reusing waste and where costs from waste management decrease.
Rice water properties allow your hair and skin to become softer and stronger. It increases skin cell growth and reduces open pores.
In collaboration with:
Andrea Chávez M. y Mauro Rodríguez J.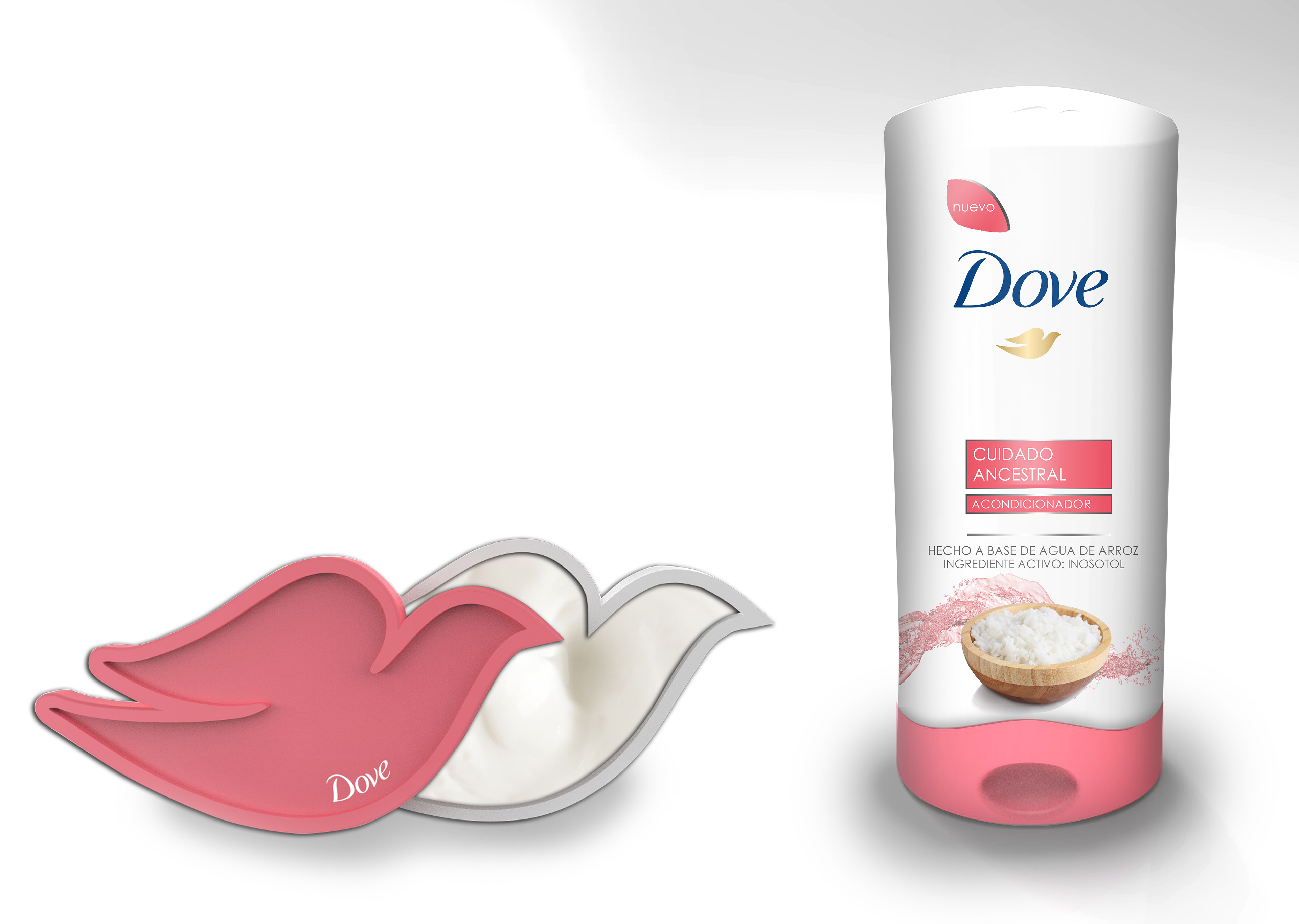 Crema Facial Dove Cuidado Ancestral ®
Dove Ancestral Care Face Cream ®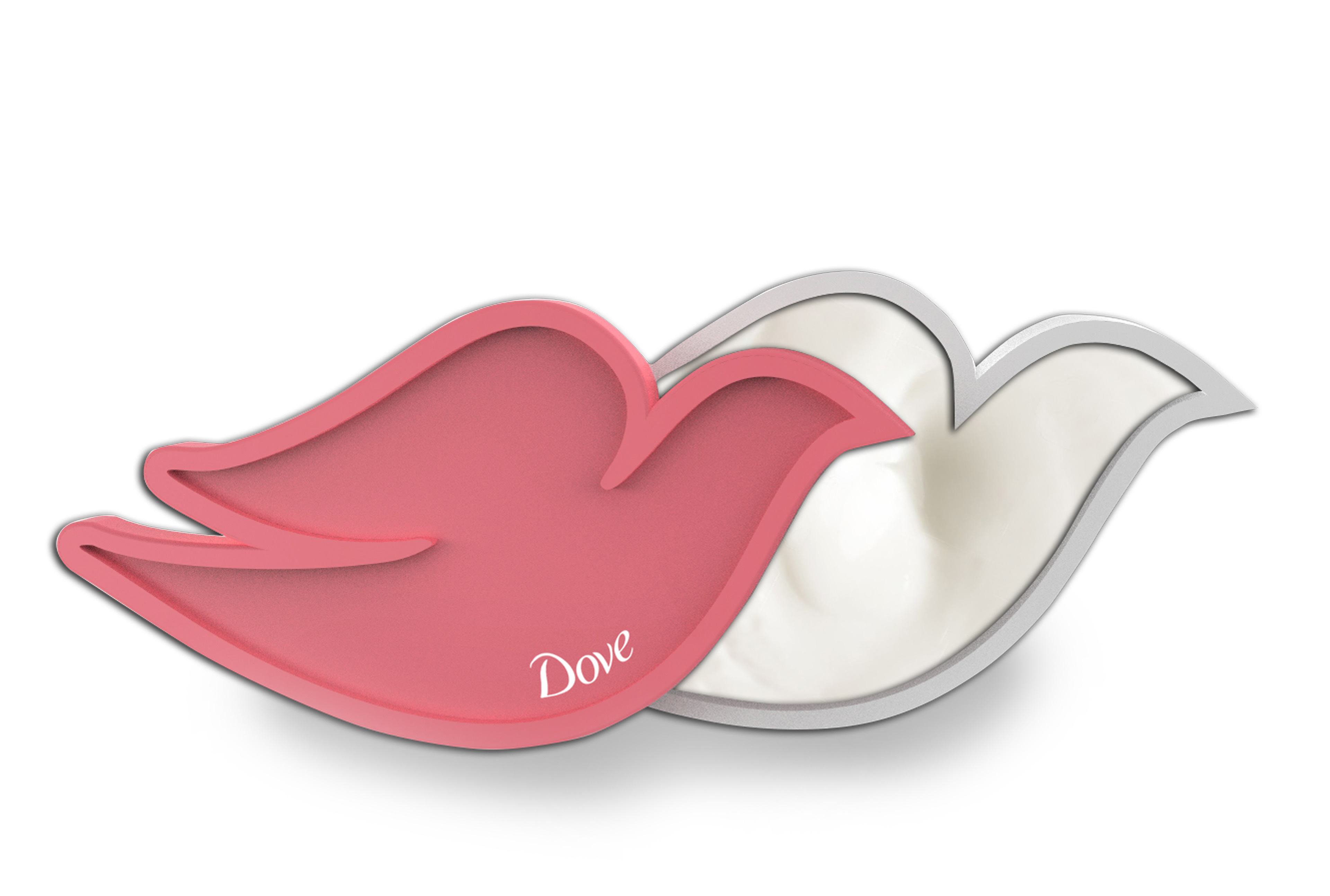 Dove Cuidado Ancestral Shampoo  ®
Dove Ancestral Care Shampoo ®