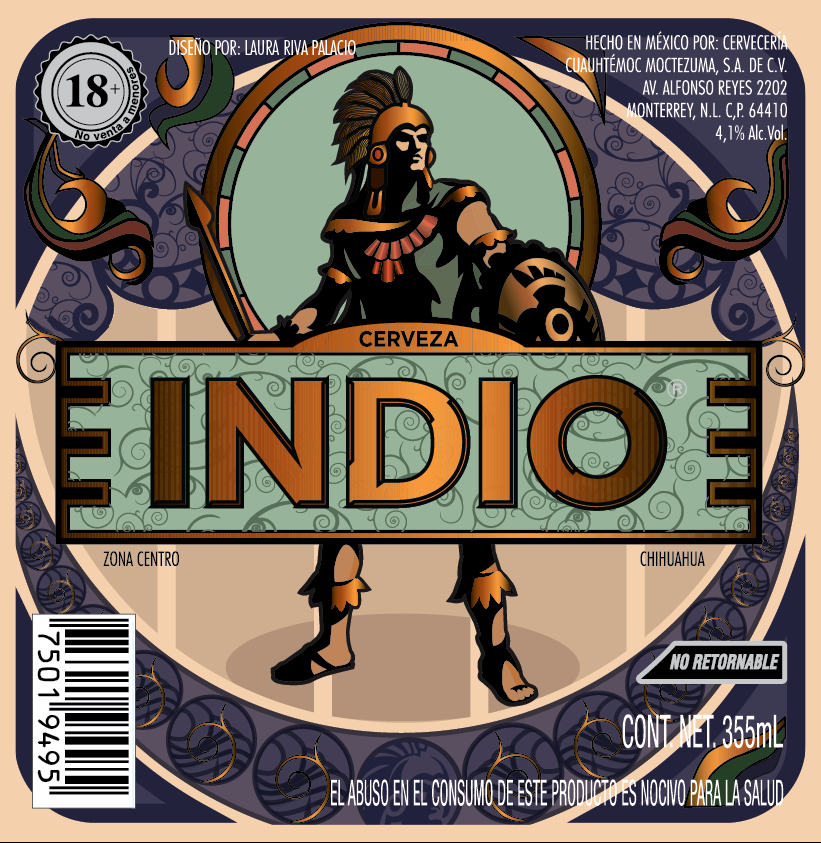 Label published in Cervecería Indio's website: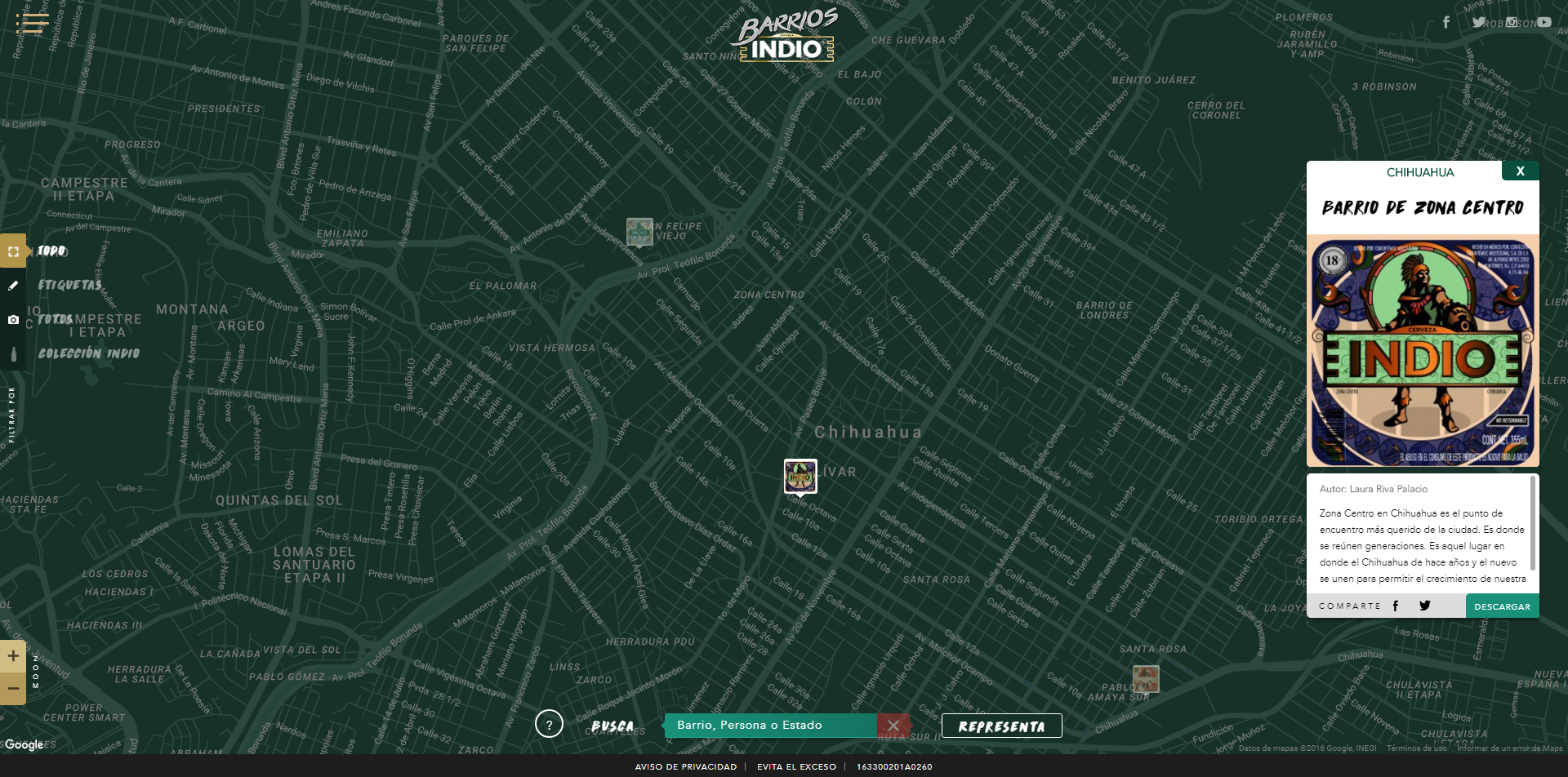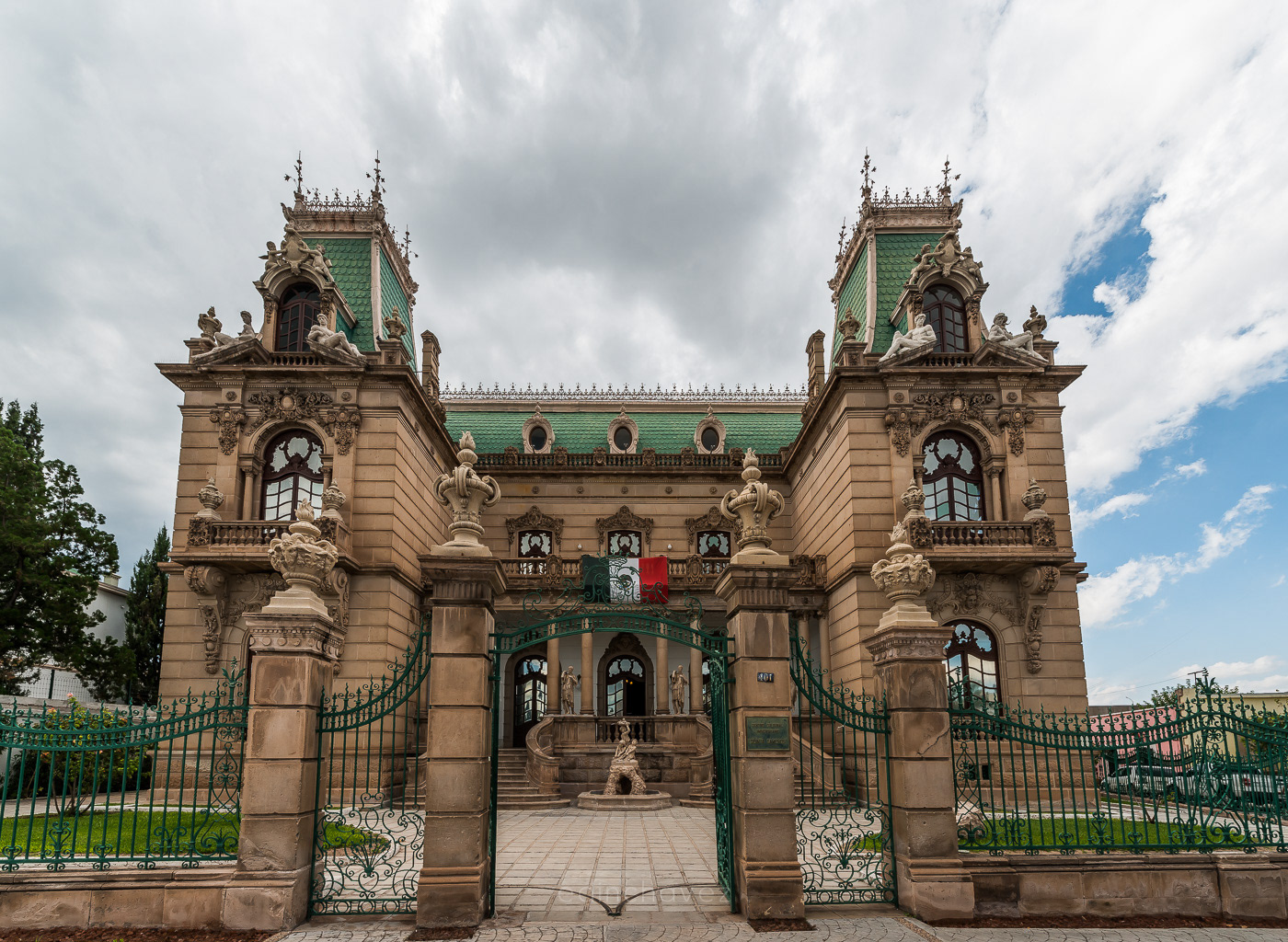 CHIHUAHUA
Barrio de Zona Centro / Center Area

Zona Centro en Chihuahua es el punto de encuentro más querido de la ciudad. Es donde se reúnen generaciones. Es aquel lugar en donde el Chihuahua de hace años y el nuevo se unen para permitir el crecimiento de nuestra cultura.
Chihuahua center area is a meeting point for different generations. You can find pieces of the old and new Chihuahua merging their way into a stronger culture.